---
Home - Chicago - Banking - Buying a House - Churches - Family Programs - Govt. Offices - Insurance - Hospitals - Jobs - Mail -
Moving Tips - Radio - Renting - School - Shopping - TV - Transportation - Utilities - Links
---
Renting
Renting in Chicago is very easy. To find a good apartment I once more cannot but suggest connection and friends who might refer you to find a apartment. But if you cannot get a apartment through a friend I suggest using http://www.apartment.com, chicagotribune.com, or suntimes.com. You most likely will find a decent apartment in the North-West Chicago. To get a apartment you first must pay a deposit which is 1 months rent ahead, which should be returned to you after you leave the apartment, if you haven't damaged the apartment. Then you just pay monthly. Be careful because sometimes in the rent heat is included and sometimes its not. The prices for the apartments usually range anywhere from $600-900 for a one or two bedroom apartment.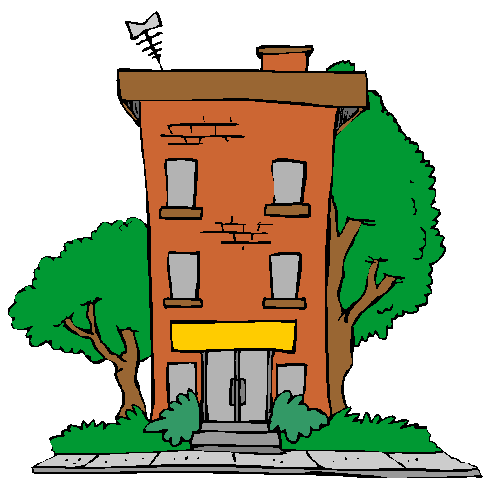 ---
© Copyright 2004. All rights reserved.
Contact Webmaster: Boris L.